On Wednesday, 11 October 2017, we sponsored the Alexandra Shulman event at Wimbledon BookFest. Here are some photos of the event.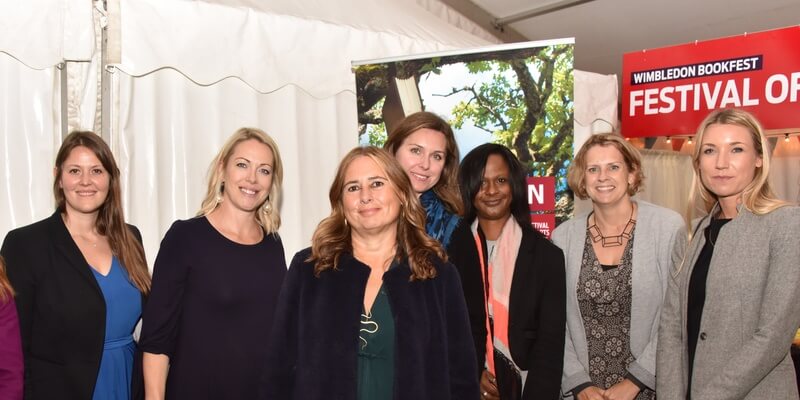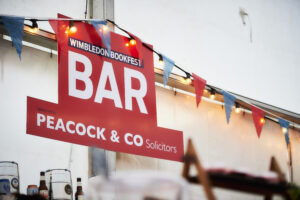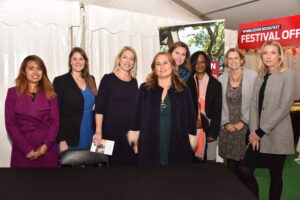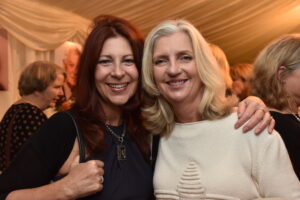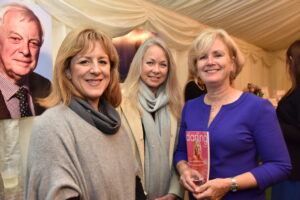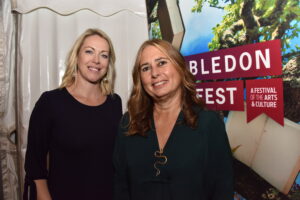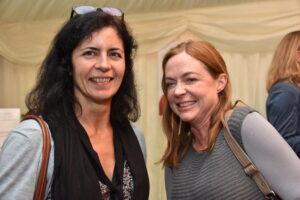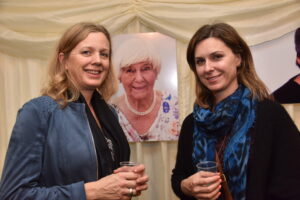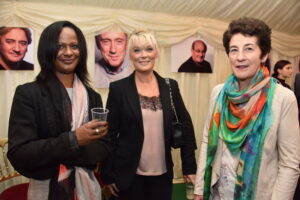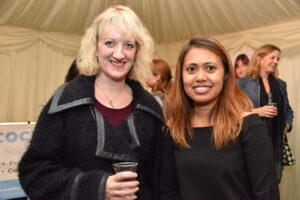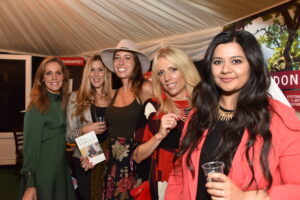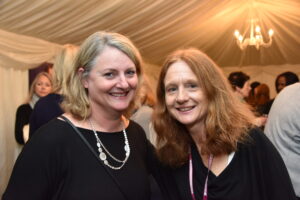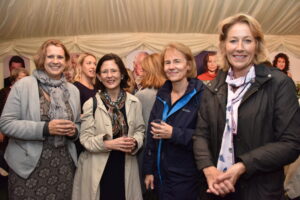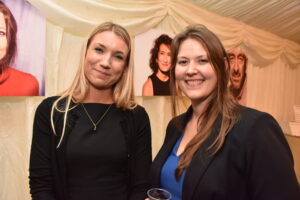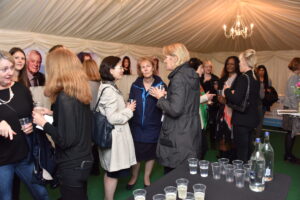 More Articles
Maternity can be many things – wonderful, fraught, amazing, isolating, life-changing, inconvenient, are...
Written by Clare Chappell
Being part of our community has always been a big part of the...
Written by Rebecca Cox
What is the issue? Of those that do, almost a quarter of leases...
Written by Amie Younger