On Wednesday, 11 October 2017, we sponsored the Alexandra Shulman event at Wimbledon BookFest. Here are some photos of the event.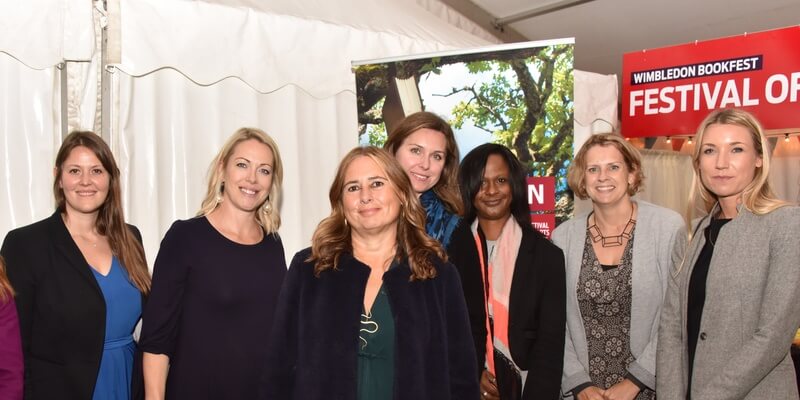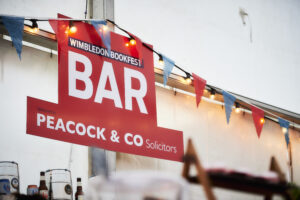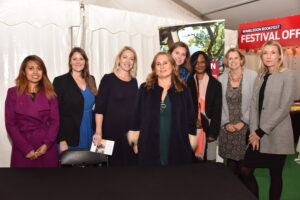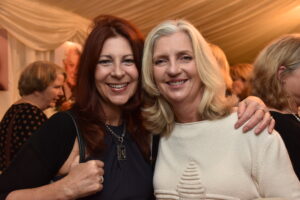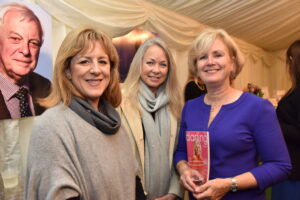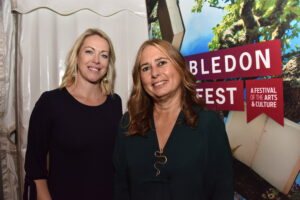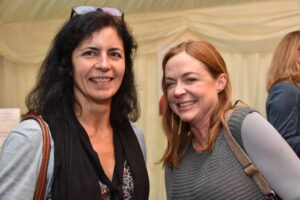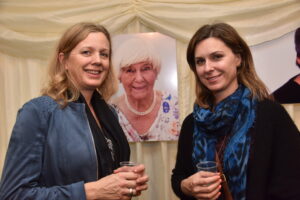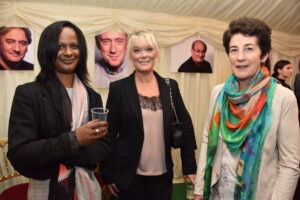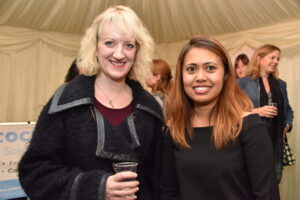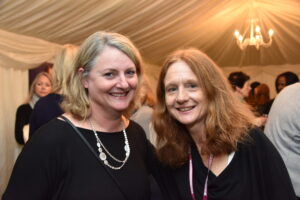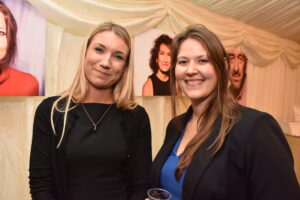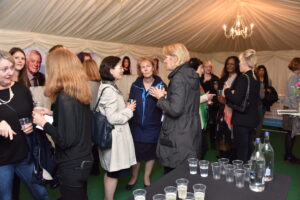 More Articles
One of the questions which frequently comes across my desk is that of ownership...
Written by Hilary Beckitt
My spouse and I have been considering separating for a while – is...
What are Lasting Powers of Attorney? A Lasting Power of Attorney (LPA) is...
Written by Kai Khunsaen-Jones