On Wednesday, 11 October 2017, we sponsored the Alexandra Shulman event at Wimbledon BookFest. Here are some photos of the event.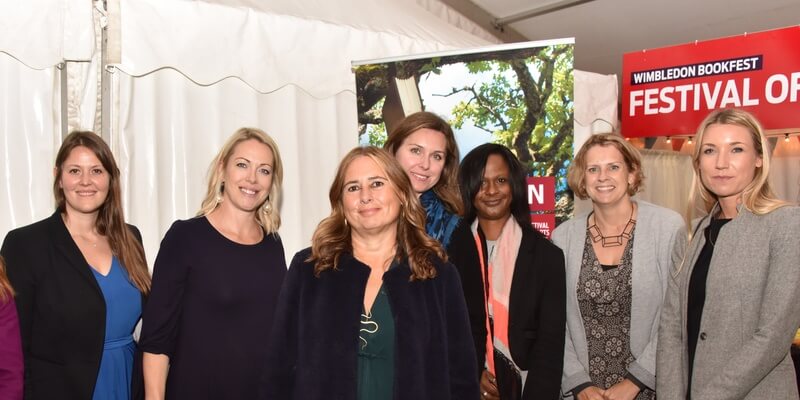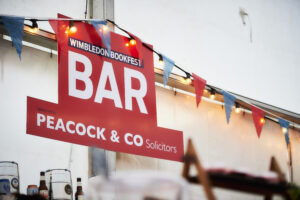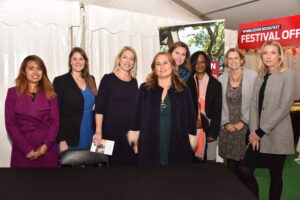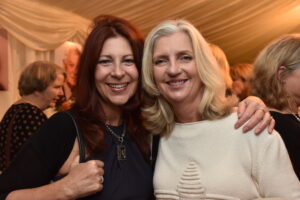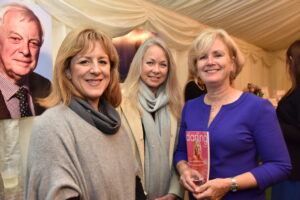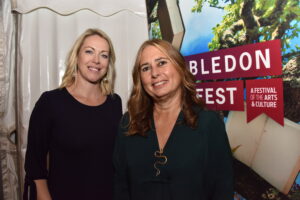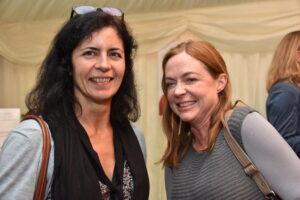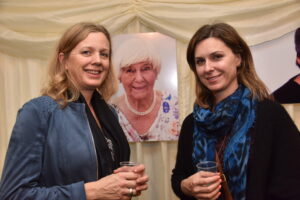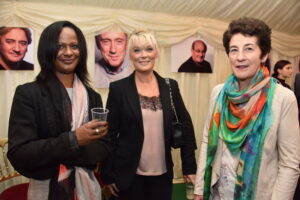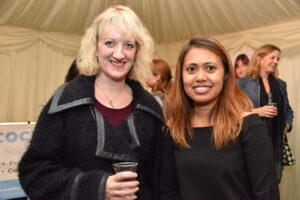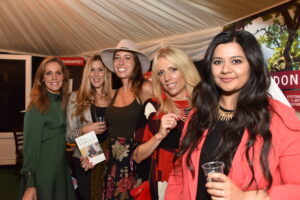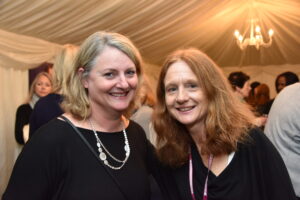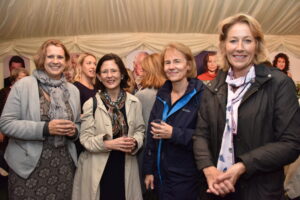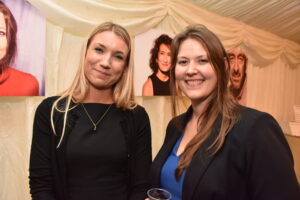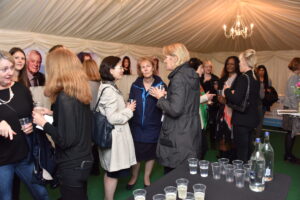 More Articles
Lockdown has presented huge obstacles to company operations and profitability. Here are some...
Stamp Duty Land Tax surcharge Since the 1st April 2016, anyone purchasing a...
Written by Marijana Molnar
What do I need to do? The first thing you need to find...