On Wednesday, 11 October 2017, we sponsored the Alexandra Shulman event at Wimbledon BookFest. Here are some photos of the event.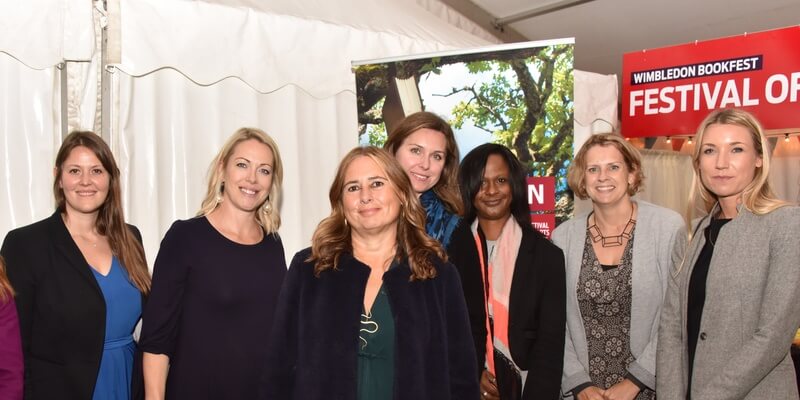 More Articles
With uncertainty over the spread of the coronavirus in the UK, here are...
Written by Sue Fairbairn
Avoid at all costs being a lottery! Lotteries involve the distribution of prizes...
Written by Clare Veal