On Wednesday, 11 October 2017, we sponsored the Alexandra Shulman event at Wimbledon BookFest. Here are some photos of the event.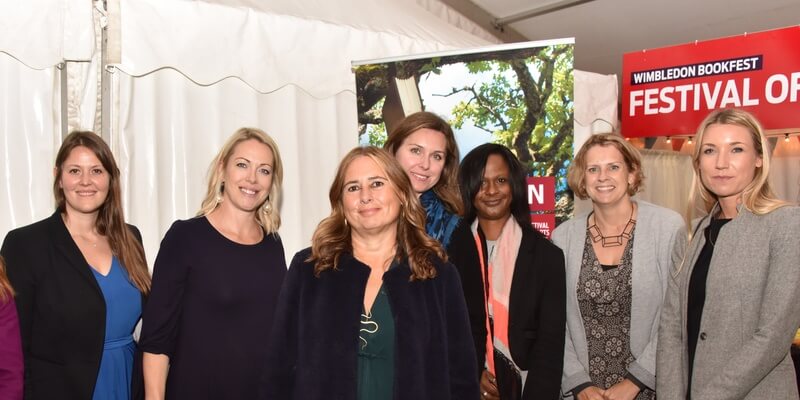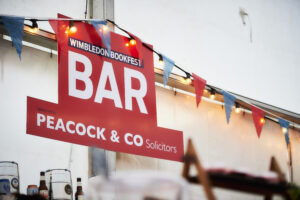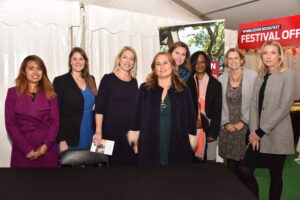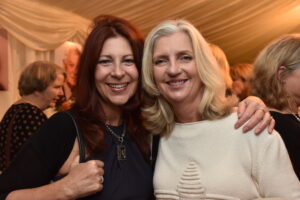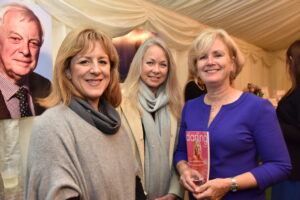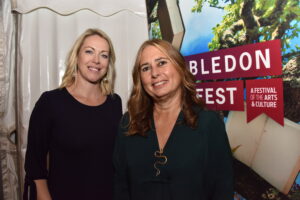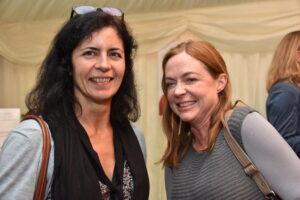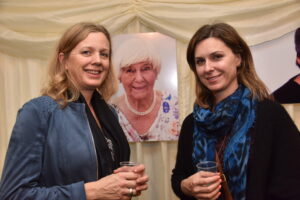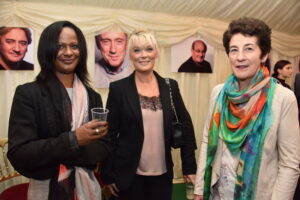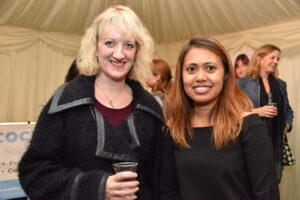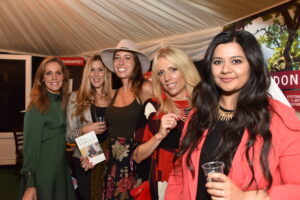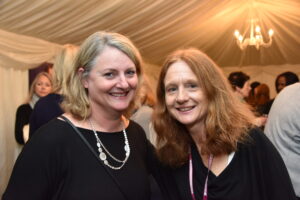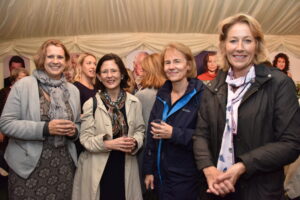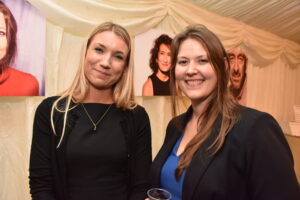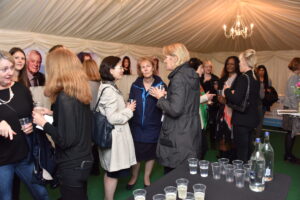 More Articles
As you will no doubt know by now, the current law on data...
Written by Clare Veal
The most common ground for divorce in England and Wales where the parties...
Written by Christopher Goodwin
Peacock & Co is soon to celebrate its 30th year in Wimbledon Village...
Written by Rebecca Cox