On Wednesday, 11 October 2017, we sponsored the Alexandra Shulman event at Wimbledon BookFest. Here are some photos of the event.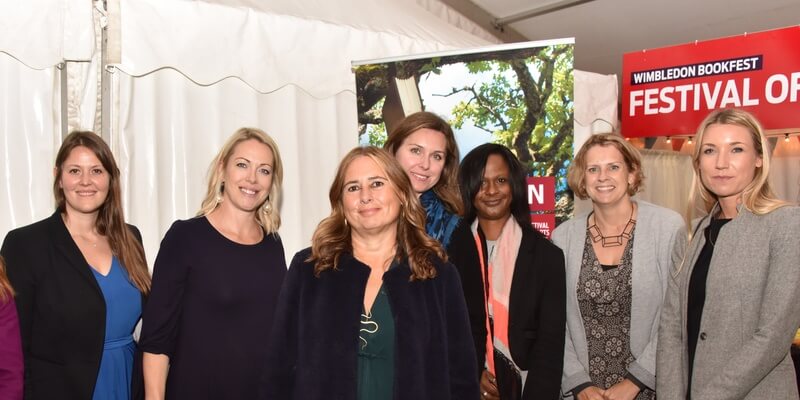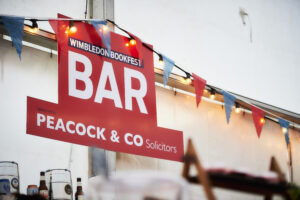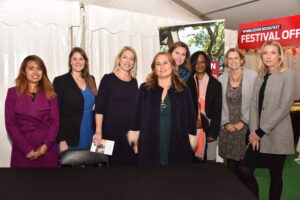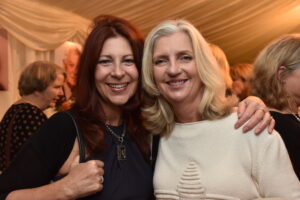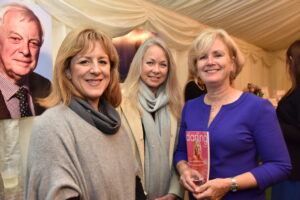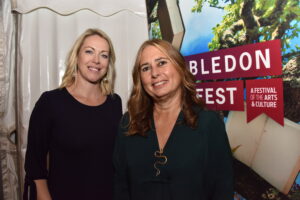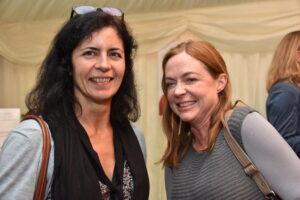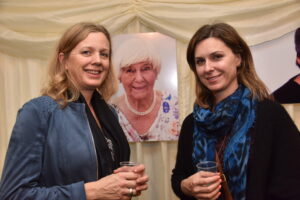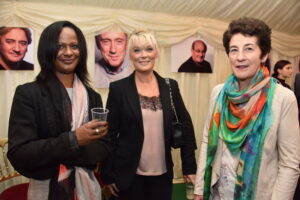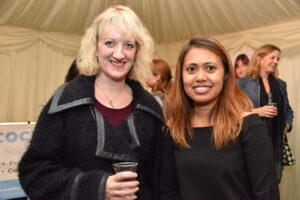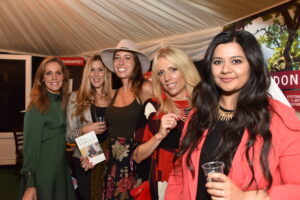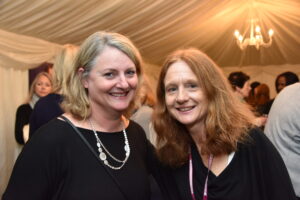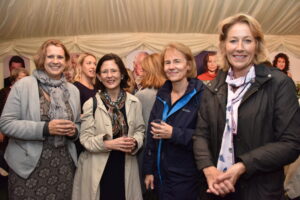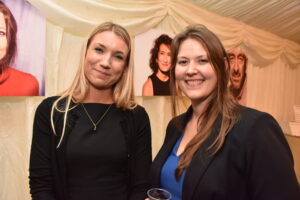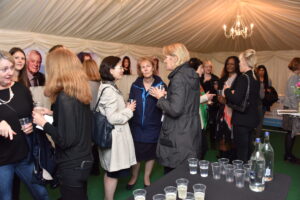 More Articles
Peacock & Co are once again pleased to support the invaluable work of...
Written by Rebecca Cox
Despite the cohabiting family being the fastest growing family type, few people are...
Written by Dimple Patel
You will likely have heard of "GDPR" – the General Data Protection Regulation...
Written by Charles Hylton-Potts