On Wednesday, 11 October 2017, we sponsored the Alexandra Shulman event at Wimbledon BookFest. Here are some photos of the event.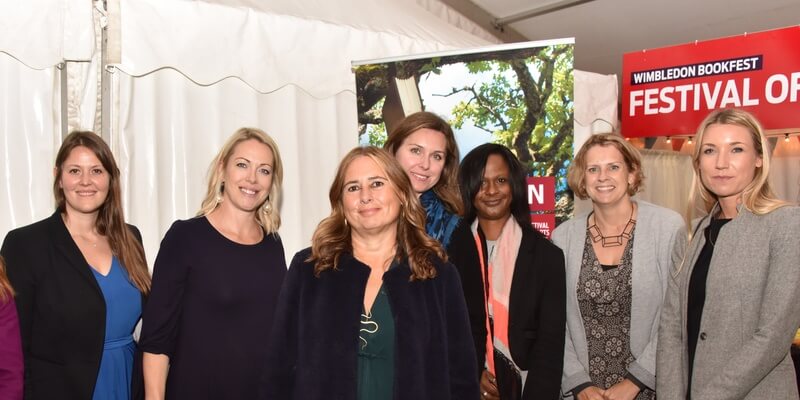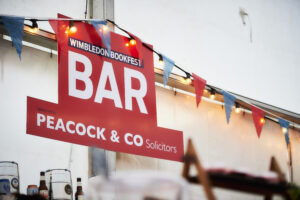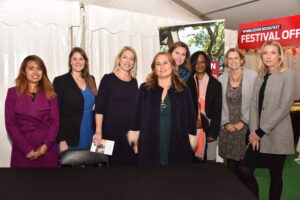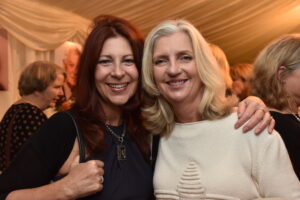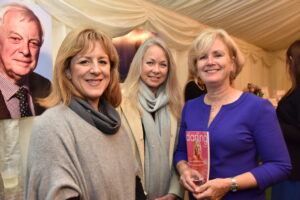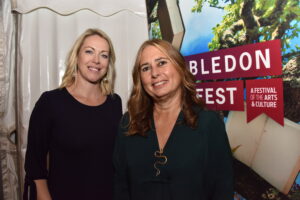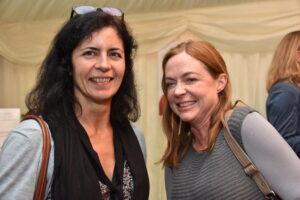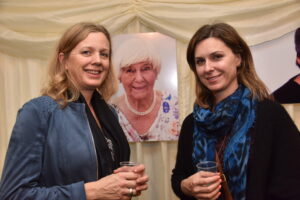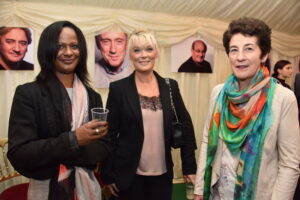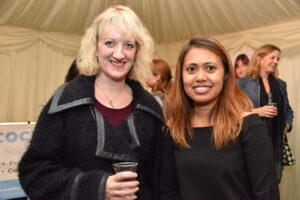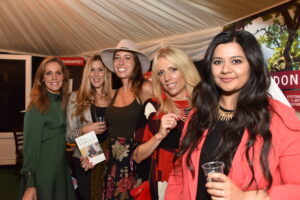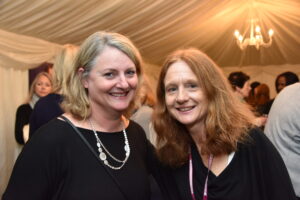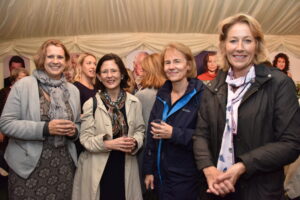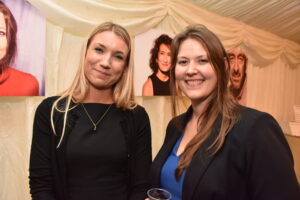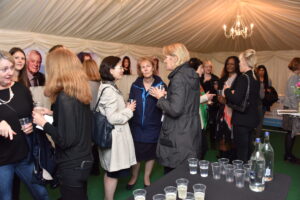 More Articles
Much was expected of Rishi Sunak's budget to set the country on its...
Written by Greta Baruffi
Buying a home is one of the biggest and most important purchases someone...
Written by Ema Bryn Jones
Whilst 2020 has been an odd year, it has made people think a...
Written by Katherine Carroll