On Wednesday, 11 October 2017, we sponsored the Alexandra Shulman event at Wimbledon BookFest. Here are some photos of the event.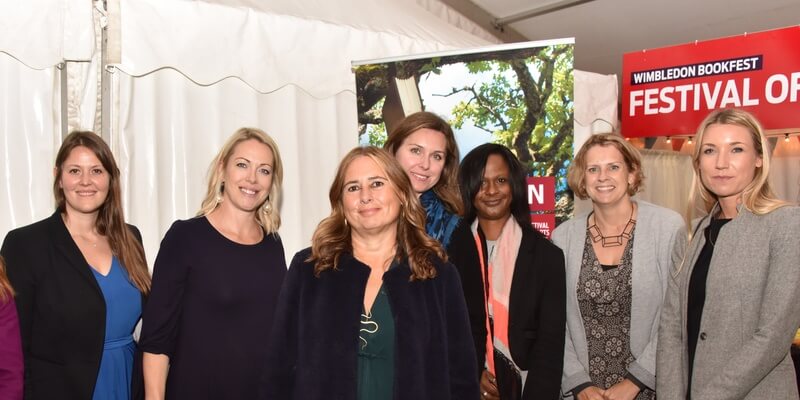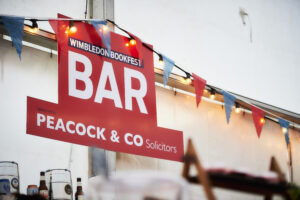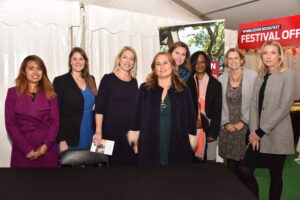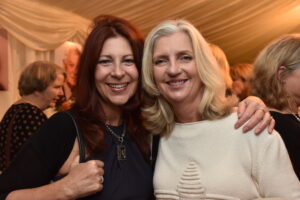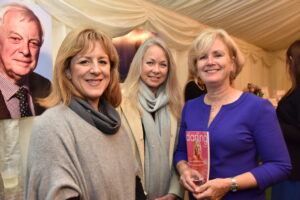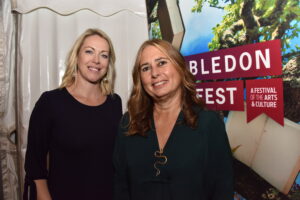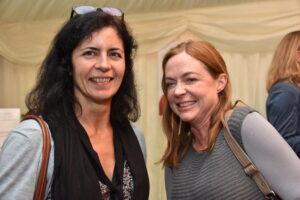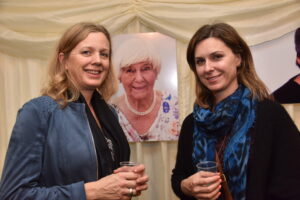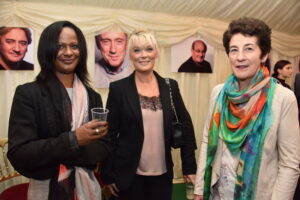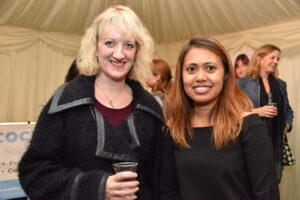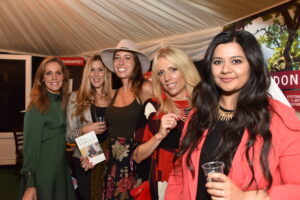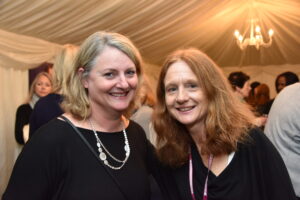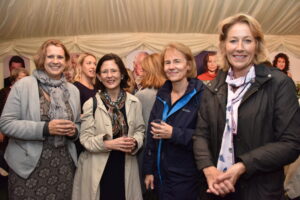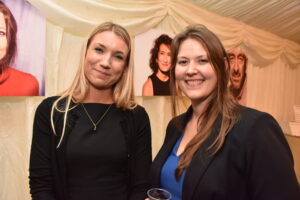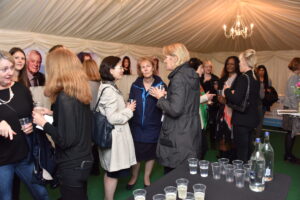 More Articles
New year, new you? Let's face it we all start January with New...
Written by Katherine Carroll
Maternity can be many things – wonderful, fraught, amazing, isolating, life-changing, inconvenient, are...
Written by Clare Chappell
What are the current risks? Organised crime gangs are suspected to have stolen...
Written by Marijana Molnar