On Wednesday, 11 October 2017, we sponsored the Alexandra Shulman event at Wimbledon BookFest. Here are some photos of the event.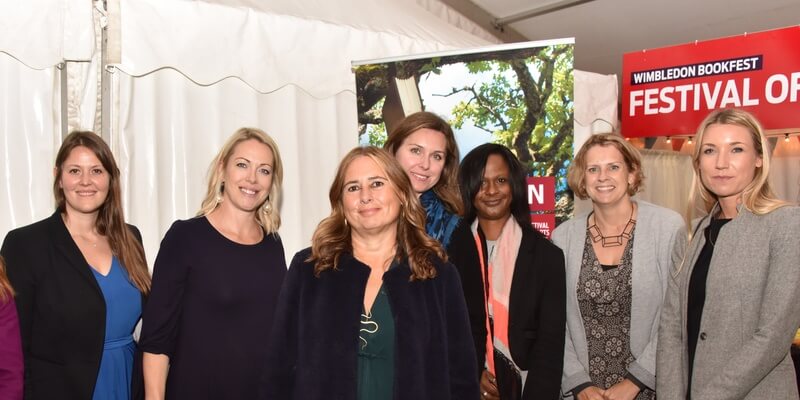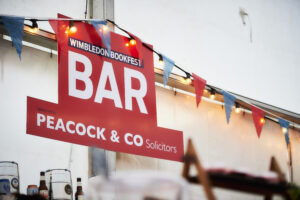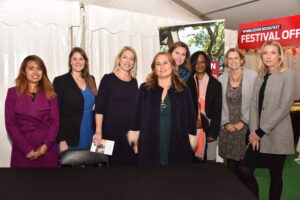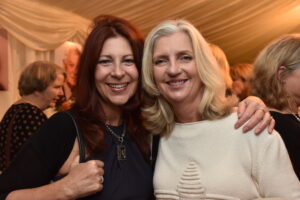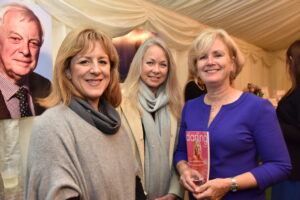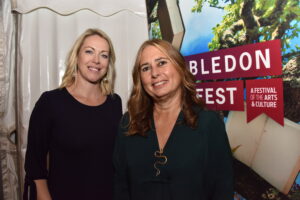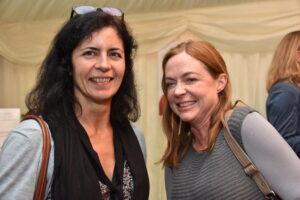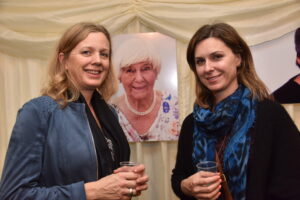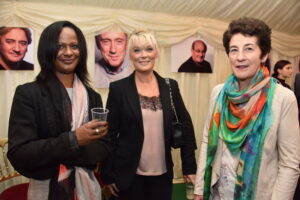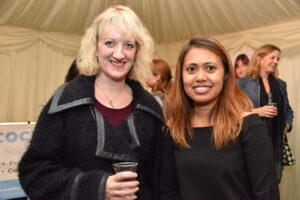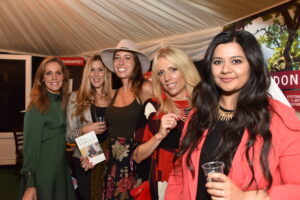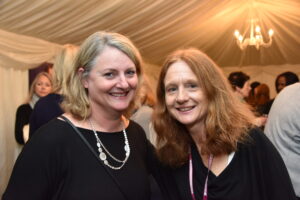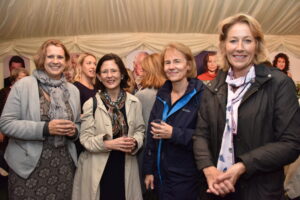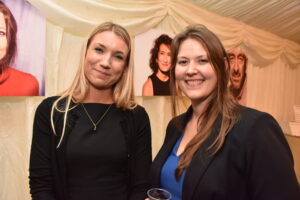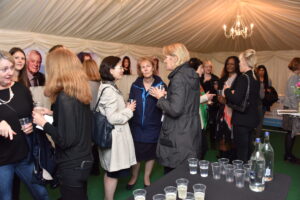 More Articles
Some businesses operate for years without any standard terms and conditions in place....
Written by Clare Veal
One of the questions which frequently comes across my desk is that of ownership...
Written by Hilary Beckitt
As lockdown continues to ease, many employers are now seeing how staff can...
Written by Sue Fairbairn