On Wednesday, 11 October 2017, we sponsored the Alexandra Shulman event at Wimbledon BookFest. Here are some photos of the event.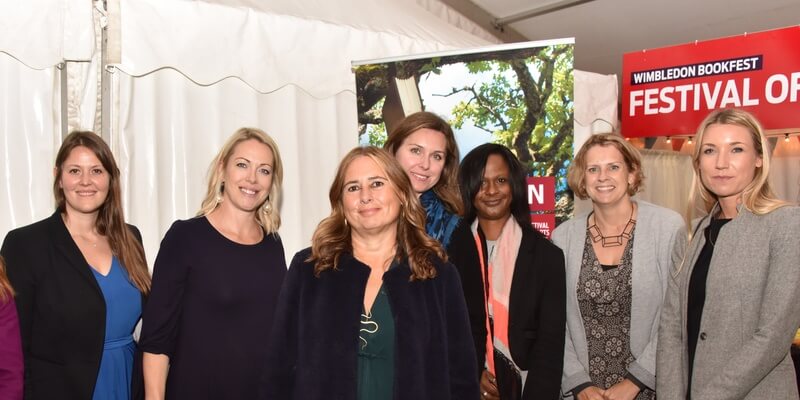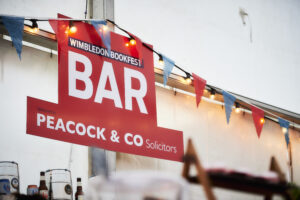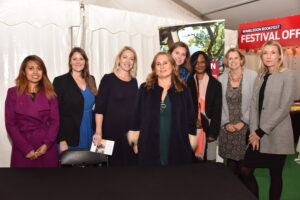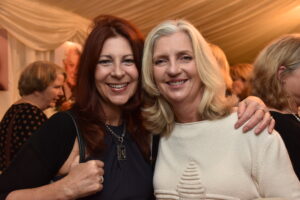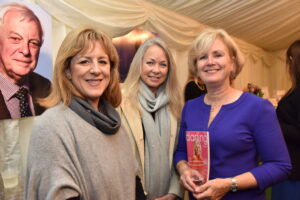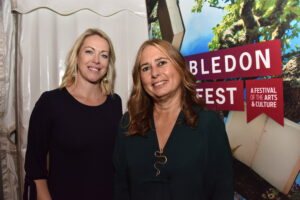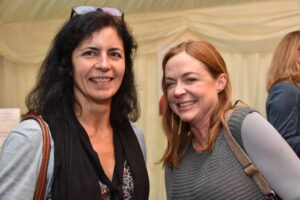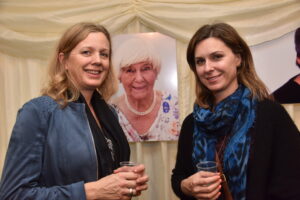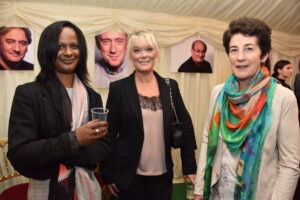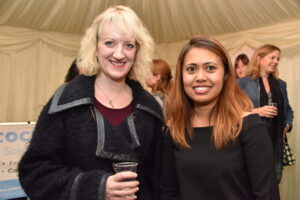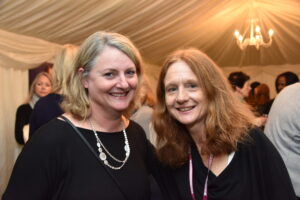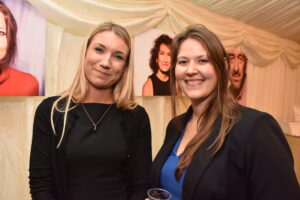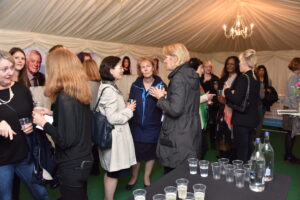 More Articles
You will likely have heard of "GDPR" – the General Data Protection Regulation...
Written by Charles Hylton-Potts
What issues can be dealt with in family mediation? You can cover all...
Statistics appear to show that fewer couples are getting married and that the...
Written by Christopher Goodwin