On Wednesday, 11 October 2017, we sponsored the Alexandra Shulman event at Wimbledon BookFest. Here are some photos of the event.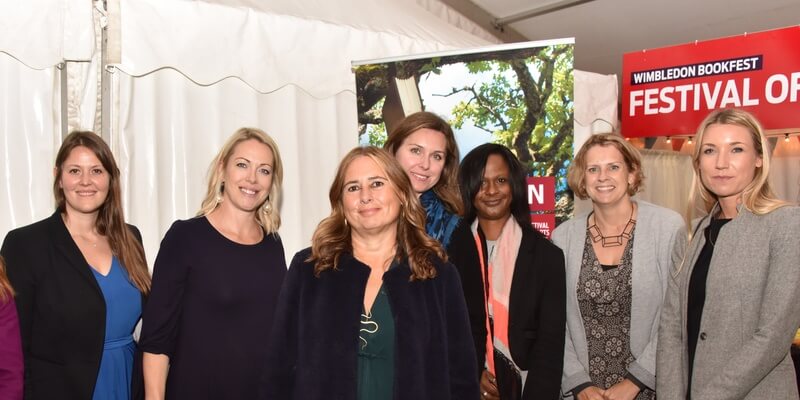 More Articles
With growing concerns over the increasing possibility of an isolation period, reduction in...
Written by Clare Veal
This is one of the most vexing questions that comes across my desk...
Written by Hilary Beckitt
I'm worried, with Brexit, that my company is going to be shedding staff....