On Wednesday, 11 October 2017, we sponsored the Alexandra Shulman event at Wimbledon BookFest. Here are some photos of the event.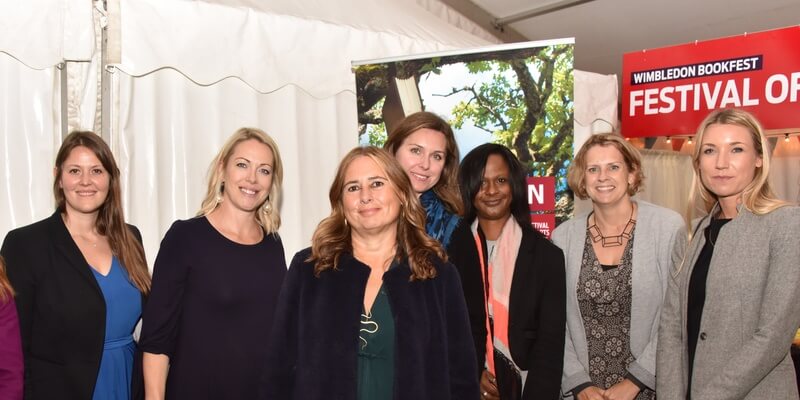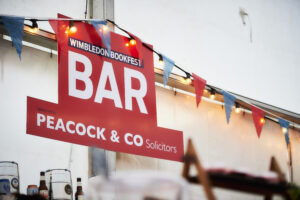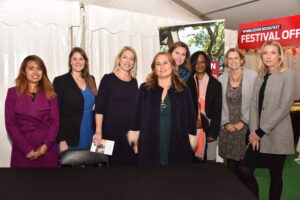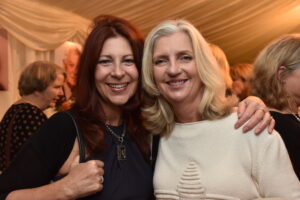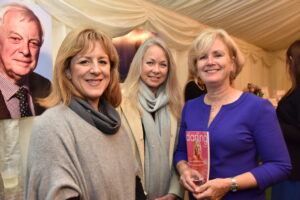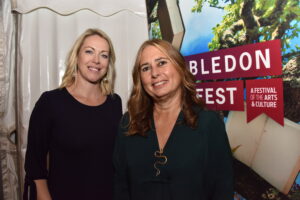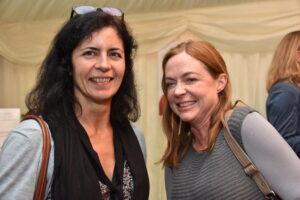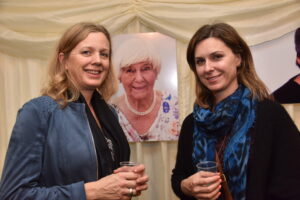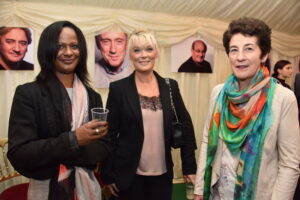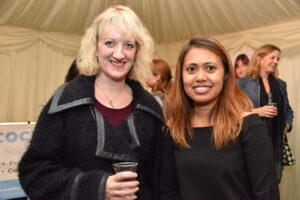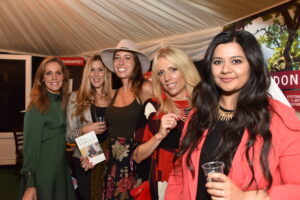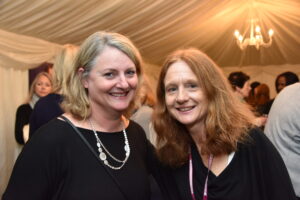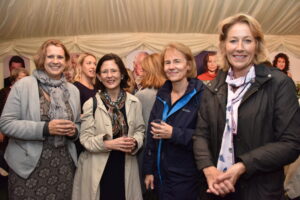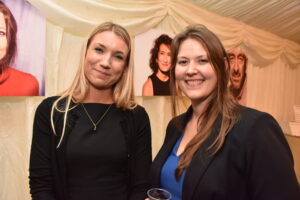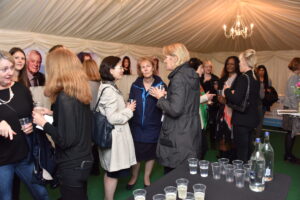 More Articles
Peacock & Co is soon to celebrate its 30th year in Wimbledon Village...
Written by Rebecca Cox
Having all spent much more time at home, there may well be some...
This article has been updated. With uncertainty over the spread of the coronavirus...