Please find a video in this section produced by Resolution to coincide with their Family Dispute Resolution week 2015.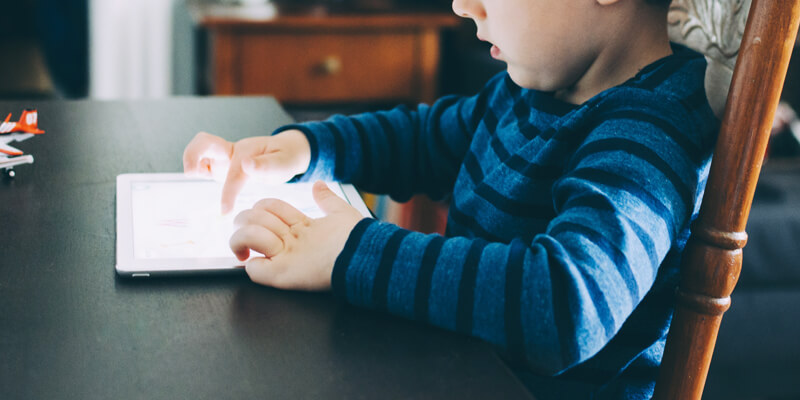 If you would like to discuss any family matter, please contact our Family team on 020 8944 5290.
More Articles
For all the upsides of spending time together in lockdown, the pressures of...
Written by Dimple Patel
Christmas is coming. For those whose relationships are already under stress, it can...
Covid-19 has brought to light some interesting discussion points on capacity and a...
Written by Katherine Carroll