Please find a video in this section produced by Resolution to coincide with their Family Dispute Resolution week 2015.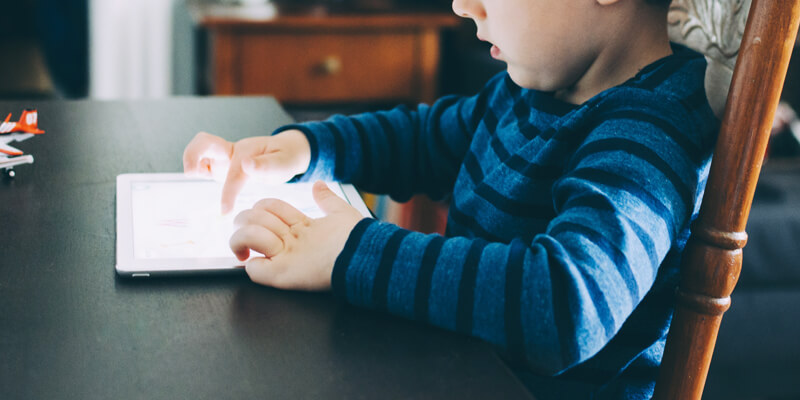 If you would like to discuss any family matter, please contact our Family team on 020 8944 5290.
More Articles
With growing concerns over the increasing possibility of an isolation period, reduction in...
Written by Clare Veal
Despite having taken the line only a few weeks ago that the furlough...
Written by Clare Chappell
Some businesses operate for years without any standard terms and conditions in place....
Written by Clare Veal