Please find a video in this section produced by Resolution to coincide with their Family Dispute Resolution week 2015.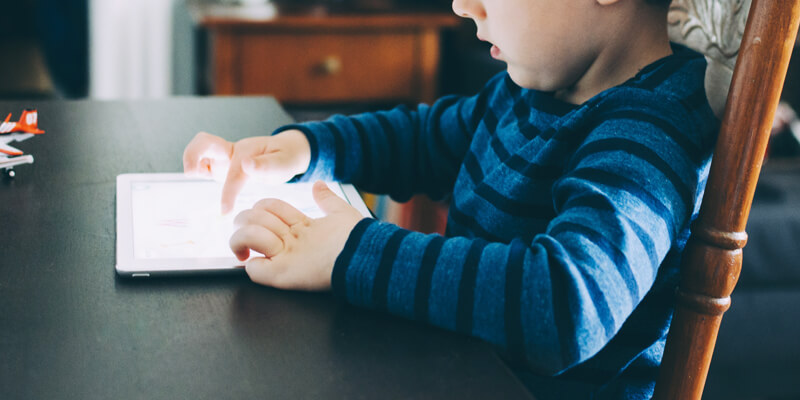 If you would like to discuss any family matter, please contact our Family team on 020 8944 5290.
More Articles
New year, new you? Let's face it we all start January with New...
Written by Katherine Carroll
Rishi Sunak has now announced a new Job Support Scheme to support viable...
Written by Clare Chappell
Will I still have my say on big decisions? Yes, there is a...