Please find a video in this section produced by Resolution to coincide with their Family Dispute Resolution week 2015.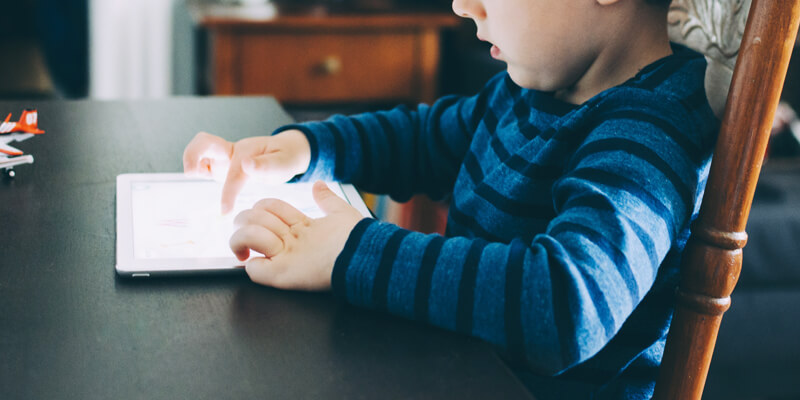 If you would like to discuss any family matter, please contact our Family team on 020 8944 5290.
More Articles
What is the issue? Of those that do, almost a quarter of leases...
Written by Amie Younger
Statistics appear to show that fewer couples are getting married and that the...
Written by Christopher Goodwin