Please find a video in this section produced by Resolution to coincide with their Family Dispute Resolution week 2015.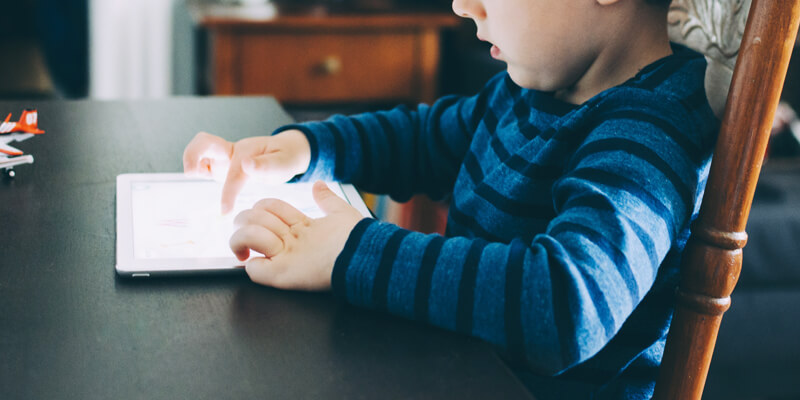 If you would like to discuss any family matter, please contact our Family team on 020 8944 5290.
More Articles
Start-ups appear to be everywhere these days.  At one end, you have people...
Written by Charles Hylton-Potts
Despite the cohabiting family being the fastest growing family type, few people are...
Written by Dimple Patel
When a loved one dies, dealing with the administrative side of things can...
Written by Katherine Carroll