Please find a video in this section produced by Resolution to coincide with their Family Dispute Resolution week 2015.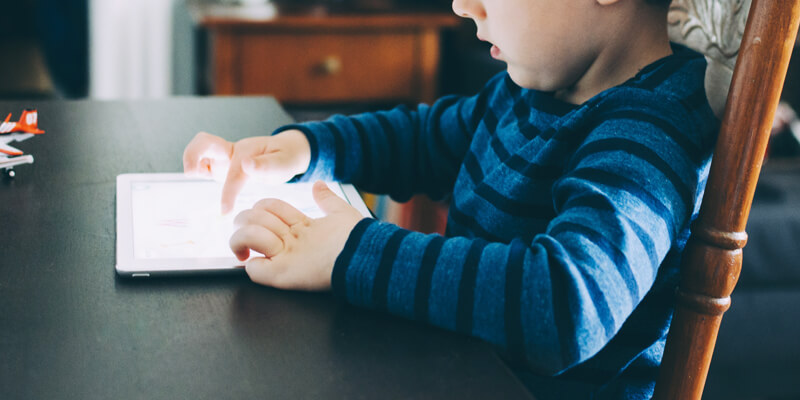 If you would like to discuss any family matter, please contact our Family team on 020 8944 5290.
More Articles
What standards must goods meet? They must be of satisfactory quality, fit for...
Written by Charles Hylton-Potts
The last tax year (2018-19) saw HMRC collect more than £5.4bn in Inheritance...
Written by Katherine Carroll
What issues can be dealt with in family mediation? You can cover all...