Please find a video in this section produced by Resolution to coincide with their Family Dispute Resolution week 2015.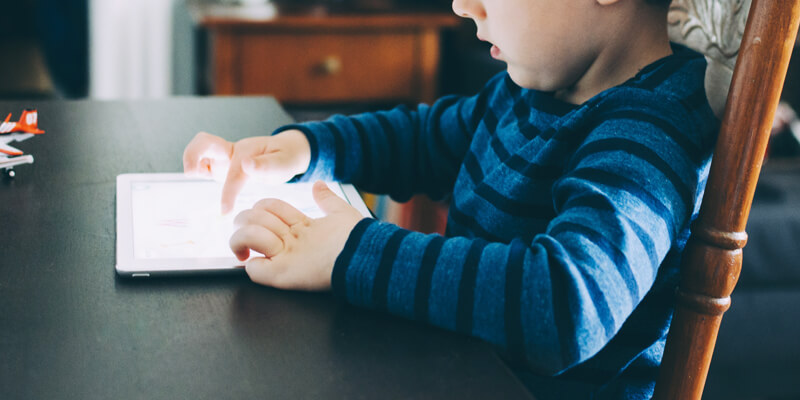 If you would like to discuss any family matter, please contact our Family team on 020 8944 5290.
More Articles
Last week Facebook reiterated its commitment to 'cooperation with the UK law enforcement...
Written by Daniel Bolster
If you die without a will then the intestacy rules determine who inherits...
Written by Kim Peacock
Make this the season to get on top of things, with a simple...
Written by Kai Khunsaen-Jones