Please find a video in this section produced by Resolution to coincide with their Family Dispute Resolution week 2015.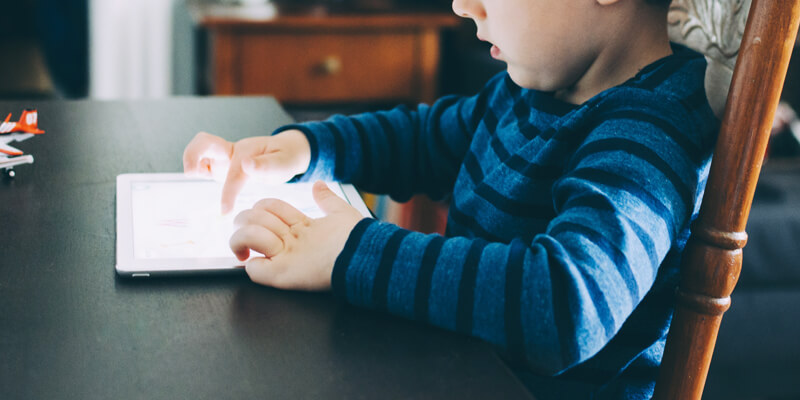 If you would like to discuss any family matter, please contact our Family team on 020 8944 5290.
More Articles
Bullying has been in the headlines recently, with Priti Patel having been found...
With the Covid-19 pandemic almost all but a distant memory, businesses are having...
Written by Omar Qassim
Buying a home is one of the biggest and most important purchases someone...
Written by Ema Bryn Jones