Please find a video in this section produced by Resolution to coincide with their Family Dispute Resolution week 2015.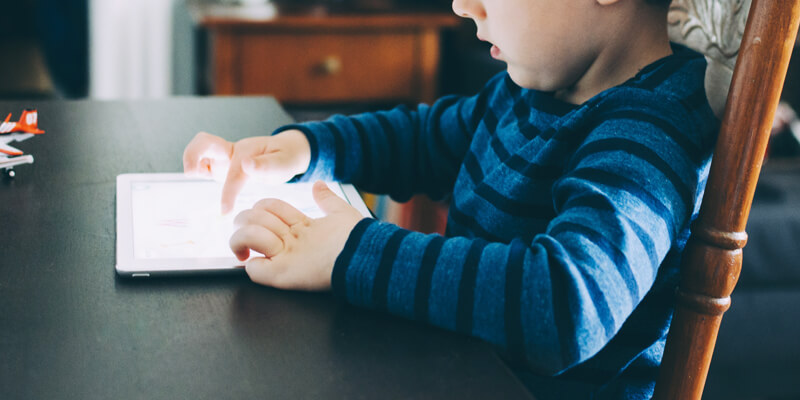 If you would like to discuss any family matter, please contact our Family team on 020 8944 5290.
More Articles
Starting a new job? Congratulations! You've made it past the hard part. This...
Written by Daniel Bolster
Eligible workers may opt out of their employer's pension scheme by giving notice...
Written by Daniel Bolster
Kate Garraway's heartbreaking story of her husband Derek Draper's year-long battle with Covid...