Please find a video in this section produced by Resolution to coincide with their Family Dispute Resolution week 2015.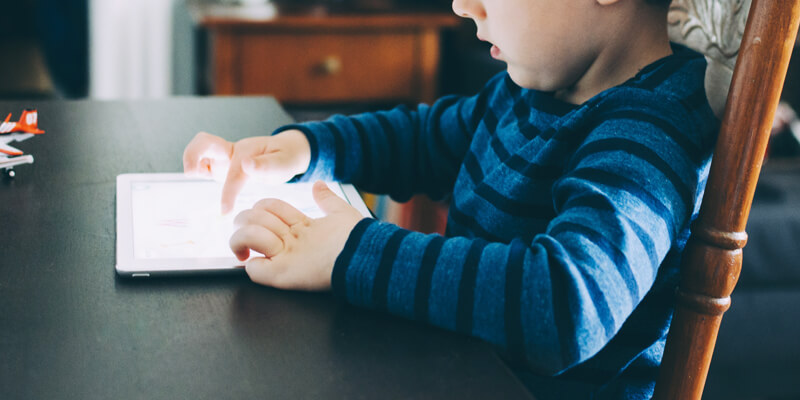 If you would like to discuss any family matter, please contact our Family team on 020 8944 5290.
More Articles
There are many issues that will need to be resolved once the difficult...
Written by Caroline Mills
I want to get divorced, what next? Which process is best for you...
Written by Caroline Mills
Choose the right structure Sole trader or partnership may be simplest to get...
Written by Charles Hylton-Potts